DDS Melty from Shining Hearts is coming out soon!
Came across a picture of her in volks blog,she looks pretty adorable in that outfit and huge hat.
Comparing her with Neris and Sakuya whom were also characters of Shining Hearts,they seem to share some similarities. From the picture below,her smile looks quite like Neris while her eyes looks like Sakuya. They look like three sisters…how i wish i have the three of them…hmm…should i participate in the upcoming lottery?Have not tried the online lottery before,hope i would be lucky enough to win her.
糟糕了!!!!
又被這個新DDS Melty妹妹電到了!
可是真的不能再買了!
第一眼看到她,就覺得她非常像Neris,她也有一些些像Sakuya
好像一看她們三個,就知道是一家人的感覺!
好想同時擁有這三姐妹呀~
這次我是否應該參與網上抽籤呢?
一直沒有試過網上抽籤,希望第一次能夠有好運降臨….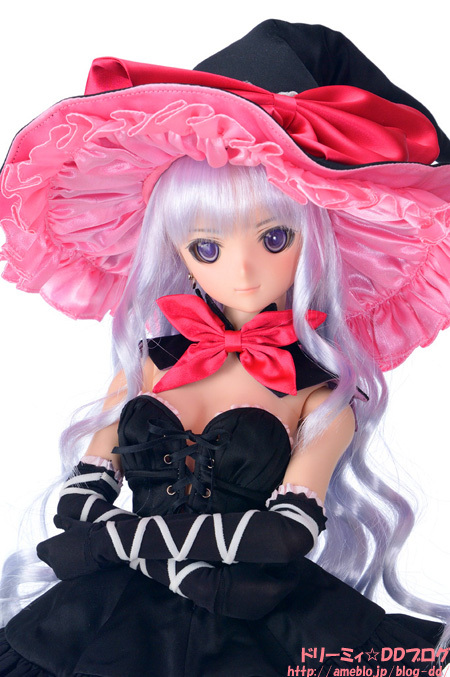 Source of pictures : http://www.volks.co.jp/ and http://ameblo.jp/blog-dd/