Hello everyone, I'm Neris here. Hope everyone has enjoy your christmas holidays. Hana and me and our mummies went for christmas hi tea during the Saturday at Regent Hotel. We had a happy day cos everyone was showering their attention on us. Heee….
We went around taking lots of pictures. The food was nice and as it was near christmas, they had some christmas dishes and decorations. Lets take a look and see what they have.
And now, here comes the big highlight! Look at the Huge Gingerbread House! We were so amazed by it that Hana and me keep going round that area to take pictures with it.
Don't underestimate this giant gingerbread house. The whole sculpture was make up of almost 5000 pcs of macaroons and biscuits, 500 eggs, 100kg of flour, honey and sugar to make the whole thing. It took the chefs 2 weeks to complete and it is fully 100% handmade.
After eating, we went around the hotel taking pictures with the hotel's christmas decorations.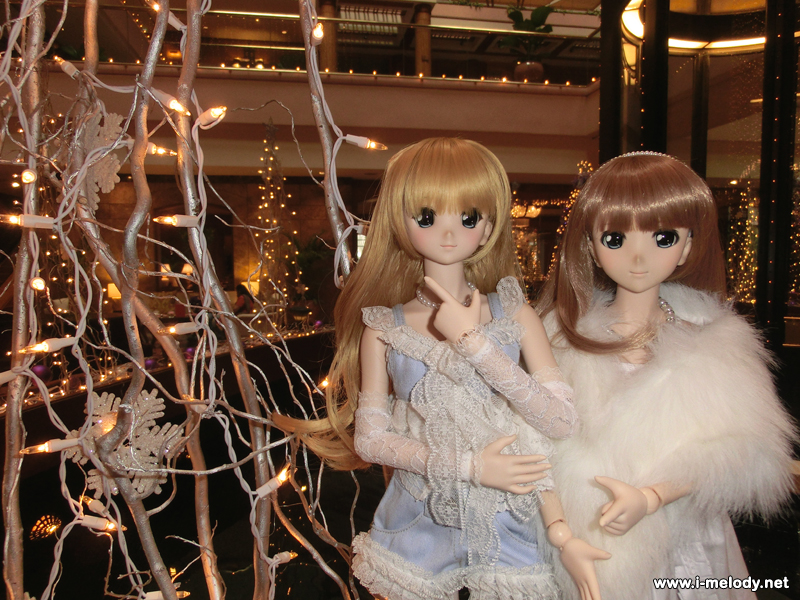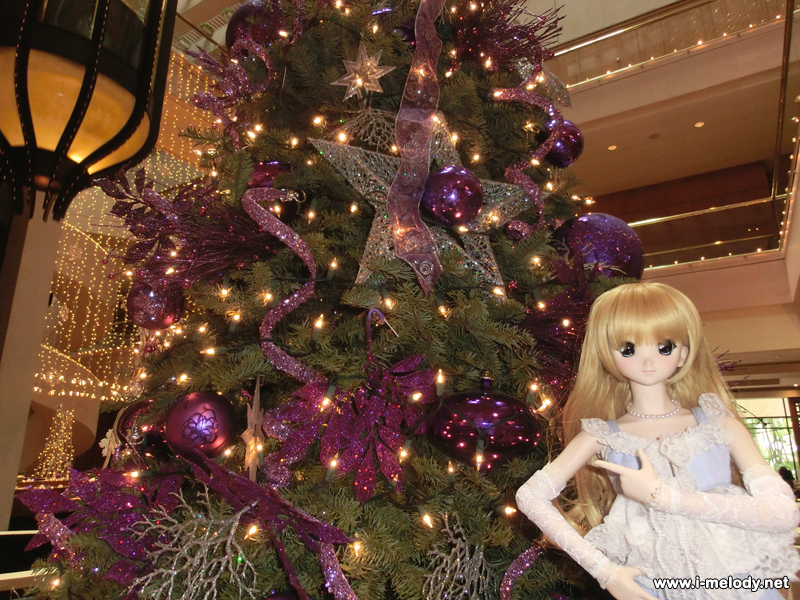 After our hi tea buffet, we made our way to orchard area for a quick last minute shopping. And we managed to take some pictures at CK tangs decorations before making our way home.
Last but not least, we will like to wish every one a happy merry christmas and may all be bless with good health. ^_^