Neris又再次與我在五星級酒店享用下午茶…..
Its my second time bringing Neris along with me for high tea.
We are having high tea at St Regis Hotel this time.
Its my first time trying the high tea at St Regis,the quality of food is very good.
Here are some pictures of the scones,sandwiches and desserts.
Neris was sitted beside me throughout the whole high tea session,but did not caught the attention of those people from other tables which was rather rare. There is always people staring at me while taking pictures in other hotels. Glad that i could take pictures freely in the hotel lobby without anyone staring.
Neris look so tiny standing on such a grand staircase,too bad i did not brought along my handmade wedding gown that day,if not i could take some nice pictures of my little princess with a grand and luxury background.
At a little corner below the staircase.
I decided to place her on the chair instead of letting her stand in front of the water because i am always paranoid about her falling into the water….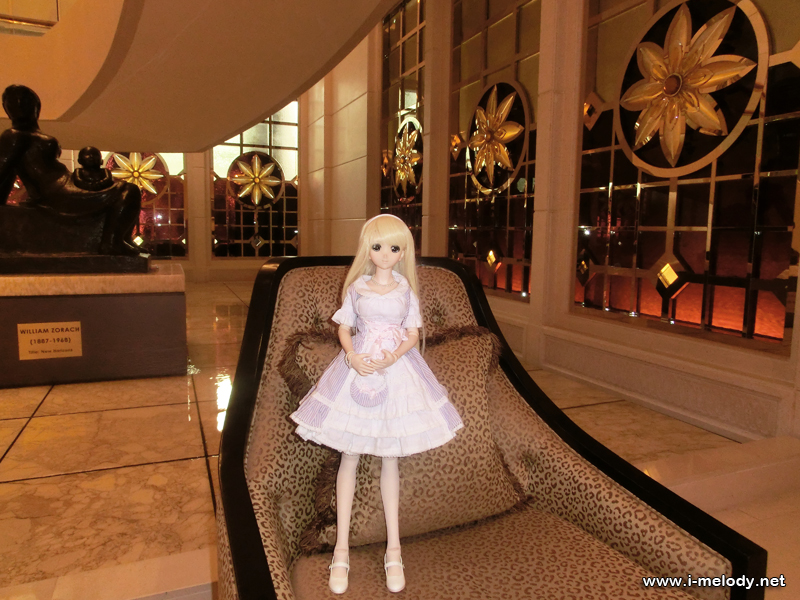 I took some pictures in the restroom as well,however its gloomy inside,these are the best pictures i could take using flash light.
I have "so many" Neris in this picture